Albuquerque Sprinkler Repair, Service, and Installation
Discount Sprinklers is a family-owned and operated Albuquerque and Rio Rancho business specializing in home and commercial irrigation, landscape lighting, and architectural lighting. We design and install new irrigation systems, new landscape, and architectural lighting systems, provide yearly maintenance, and repair existing systems.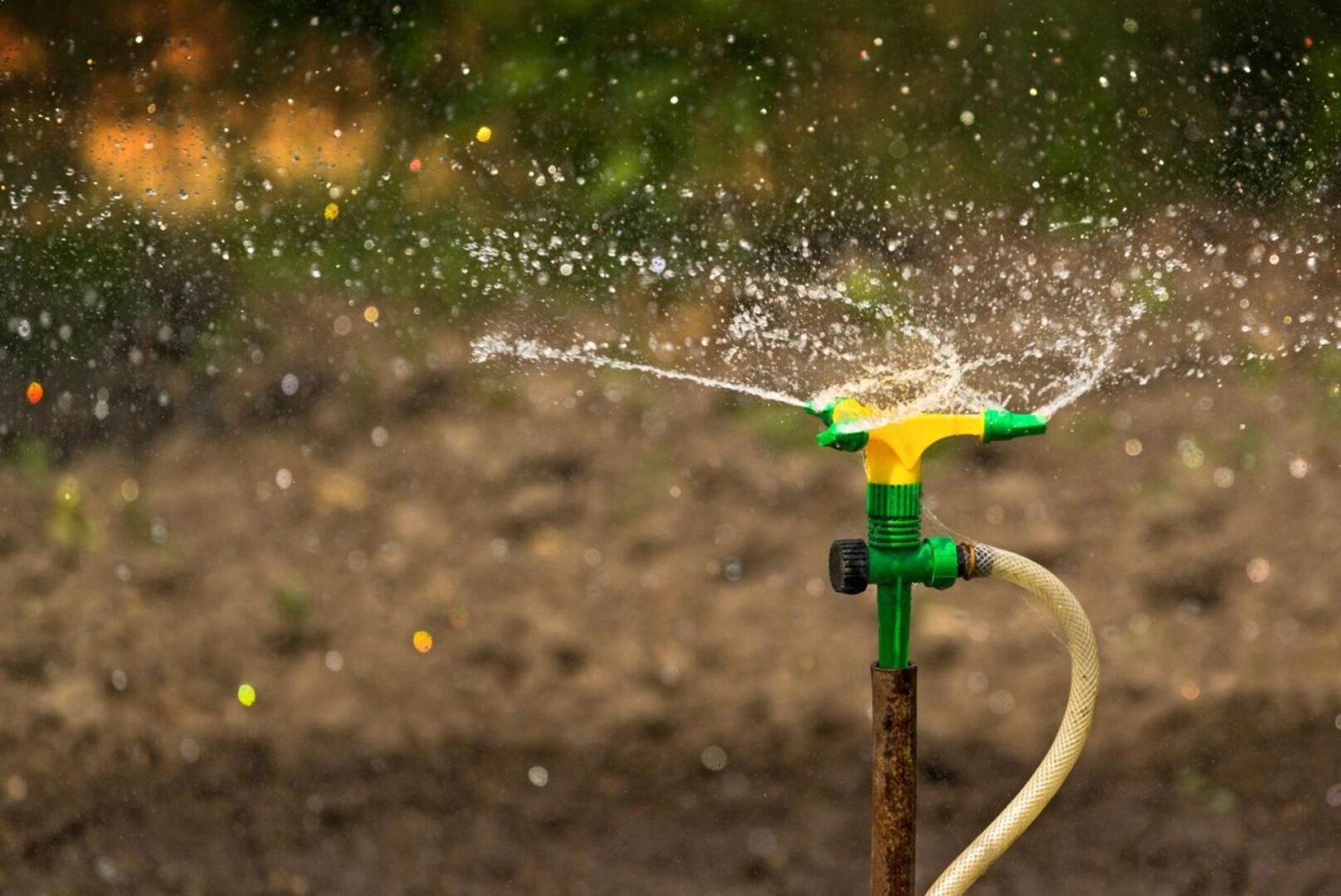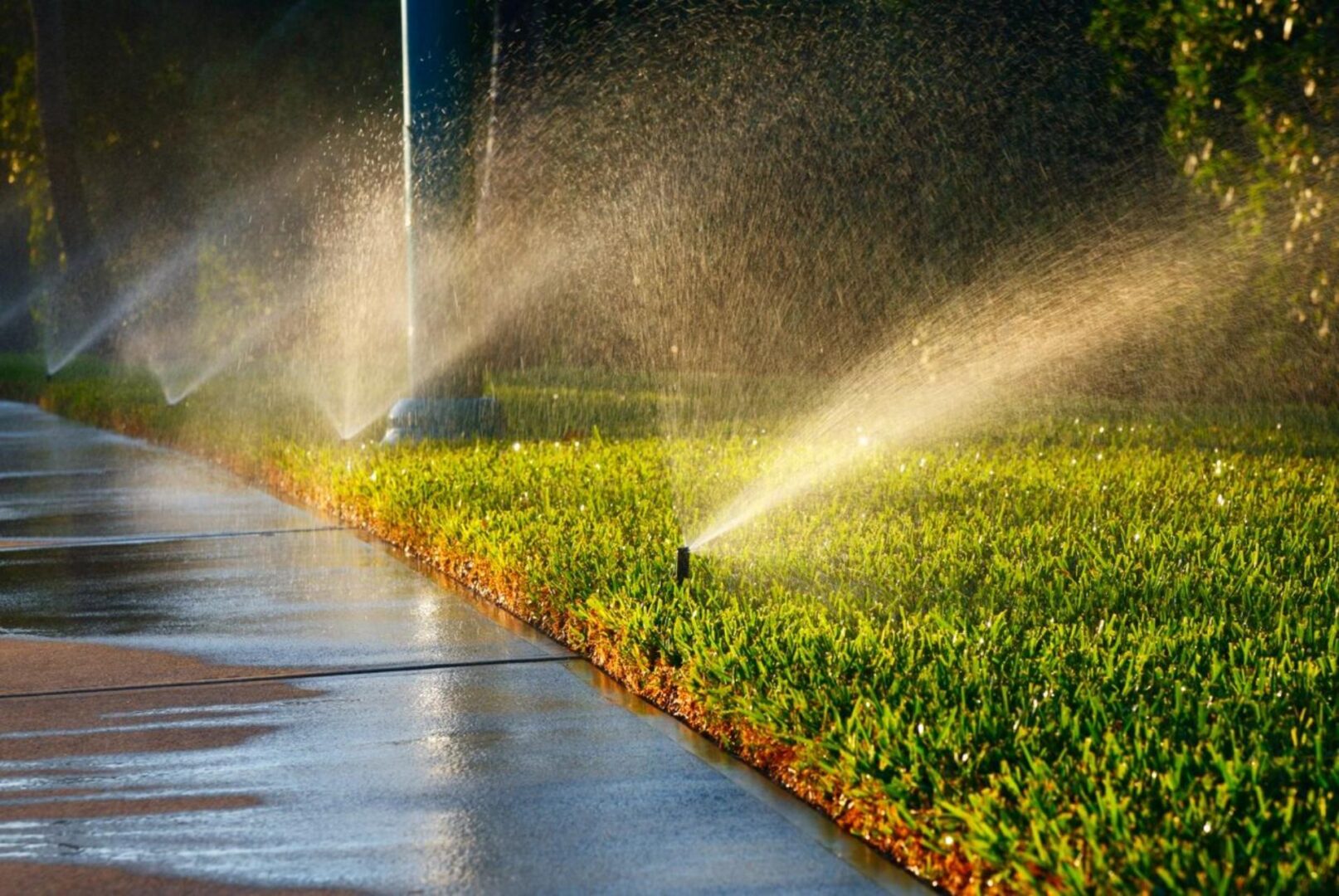 Sprinkler Repair
Sprinkler Repair In Albuquerque
If your sprinkler system needs attention, we're here to help. Our licensed irrigators are trained to diagnose, repair, and service existing systems.
New Sprinkler Install
Sprinkler Installation in Albuquerque