Serving Albuquerque,
Rio Rancho, and Corrales Since 2005
Albuquerque Sprinkler Installation There are several things to consider when shopping for a new irrigation system in Albuquerque and Rio Rancho. Our licensed irrigators will take the time to help you understand your options while providing you with a no-pressure, no-obligation bid. As you begin to consider your needs in a new sprinkler system, bear in mind these important factors.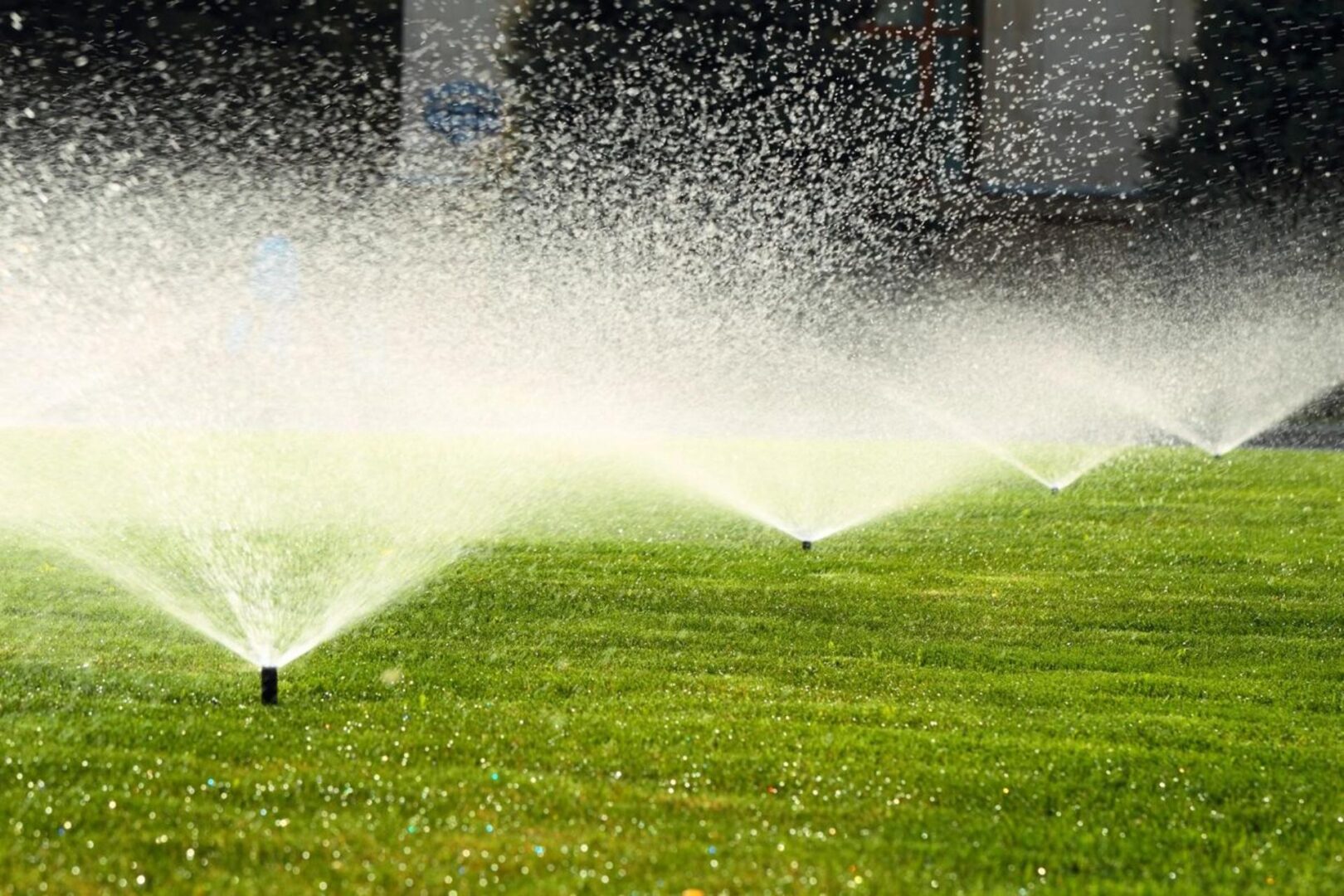 The irrigation system design is the most important thing to consider since it's the only thing that can't be changed. You can always replace a sprinkler head, valve, or controller, but the cost to move all your heads would be equivalent to installing a whole new system. When choosing a sprinkler company with a proven track record of customer satisfaction. A good design will save on the cost of ownership, lasts longer, have lower water bills, and require less attention.
There are a lot of manufacturers in the irrigation market. But bear in mind, a brand name alone doesn't ensure you are getting a high-quality part. Even the big brands like Hunter, Rainbird, Irritrol, Weathermatic, and Toro sell sprinkler parts that vary in quality.
Since 90% of the sprinkler system is underground it's hard to tell the difference between a good installation and a bad one. Most people think because they see the sprinklers work and there are no leaks, the installation was done right. But even without leaks or obvious issues, a poorly installed system will require frequent repair and expense. There are important steps that should be taken to ensure a successful installation. We recommend leaving 6″ between fittings, using the horseshoe technique for valve installation, and using proper burial wires for peak reliability and minimal cost of ownership.
Sadly, many irrigation companies come and go, so it's important to choose one that will be around to honor your warranty. Discount Sprinklers is a family-run business committed to providing high-quality service to the Albuquerque and Rio Rancho area for years to come. We stand behind all of our work and will never hesitate to correct an issue.
Multi-Unit Residential Services
Do you own or manage multiple properties? Discount Sprinklers can likely save you some money while providing high-quality, dependable service. Give us a call. You need professional help at a discount cost–we need the work!
Whether a large office building, individual business, or a strip mall, Discount Sprinklers can add interest and beauty to your business location.
We can solve and make repairs on the spot in most cases. Find out more about our Albuquerque Sprinkler Repair Services.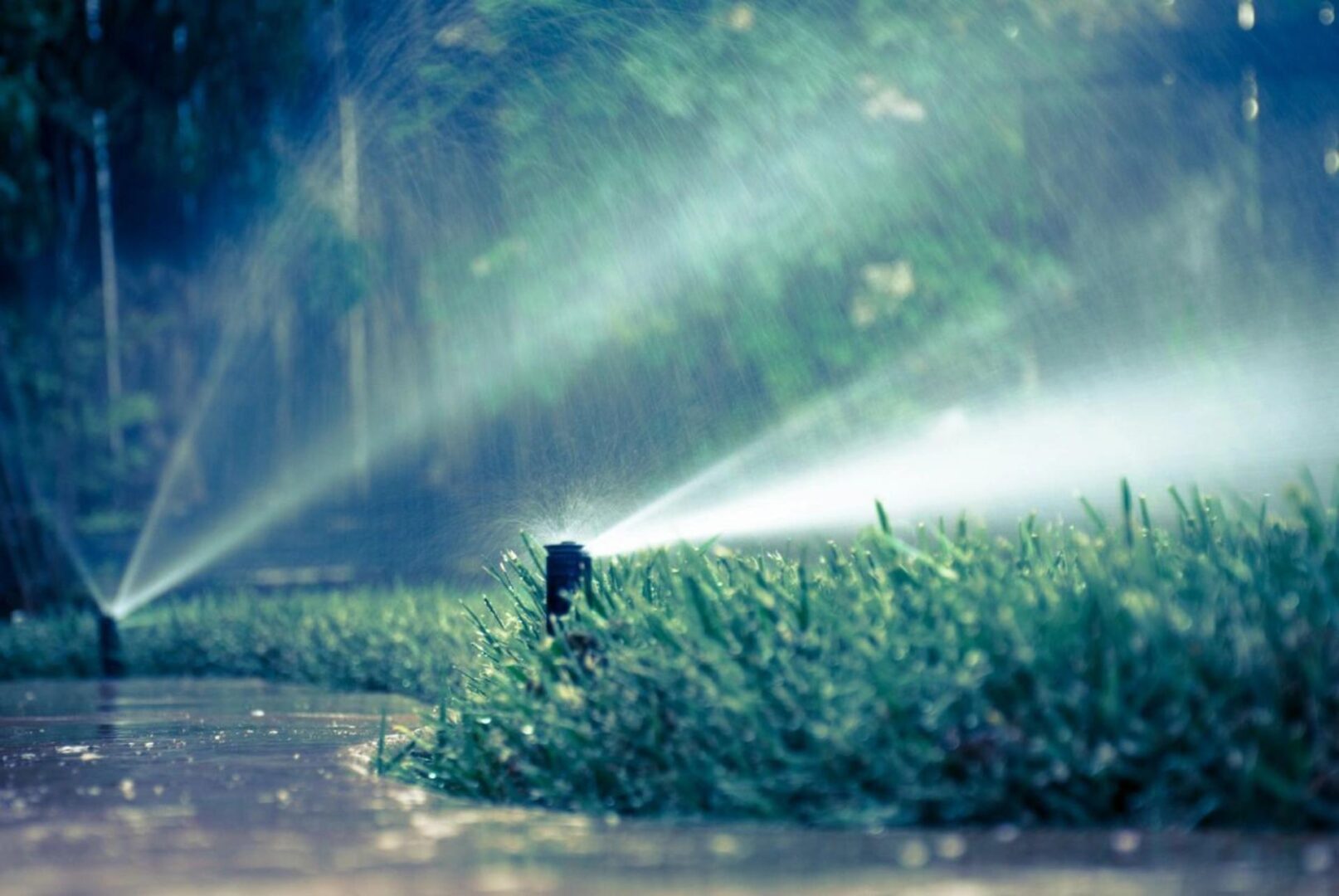 Albuquerque Sprinkler Repair
Serving Albuquerque, Rio Rancho, and Corrales Since 2005
Albuquerque sprinkler repair and service since 2005 Discount Sprinklers has been the company to trust in Albuquerque with any of your home's lawn sprinkler repairs. Discount Sprinklers isn't only known for their quality installations but our service division is capable of professionally taking care of any issue that may arise. Discount Sprinklers has built a reputation as being an A+ Service Company. So no matter if Discount Sprinklers installed your residential irrigation system or if it was installed by another company, Discount Sprinklers will be more than happy to review, repair or maintain your existing lawn sprinkler system. Discount Sprinklers has serviced thousands of Albuquerque and Rio Rancho homeowners while maintaining an impressive A+ rating at the BBB & Angie's List. To Learn More about our Sprinkler System Repair Service, Contact us today.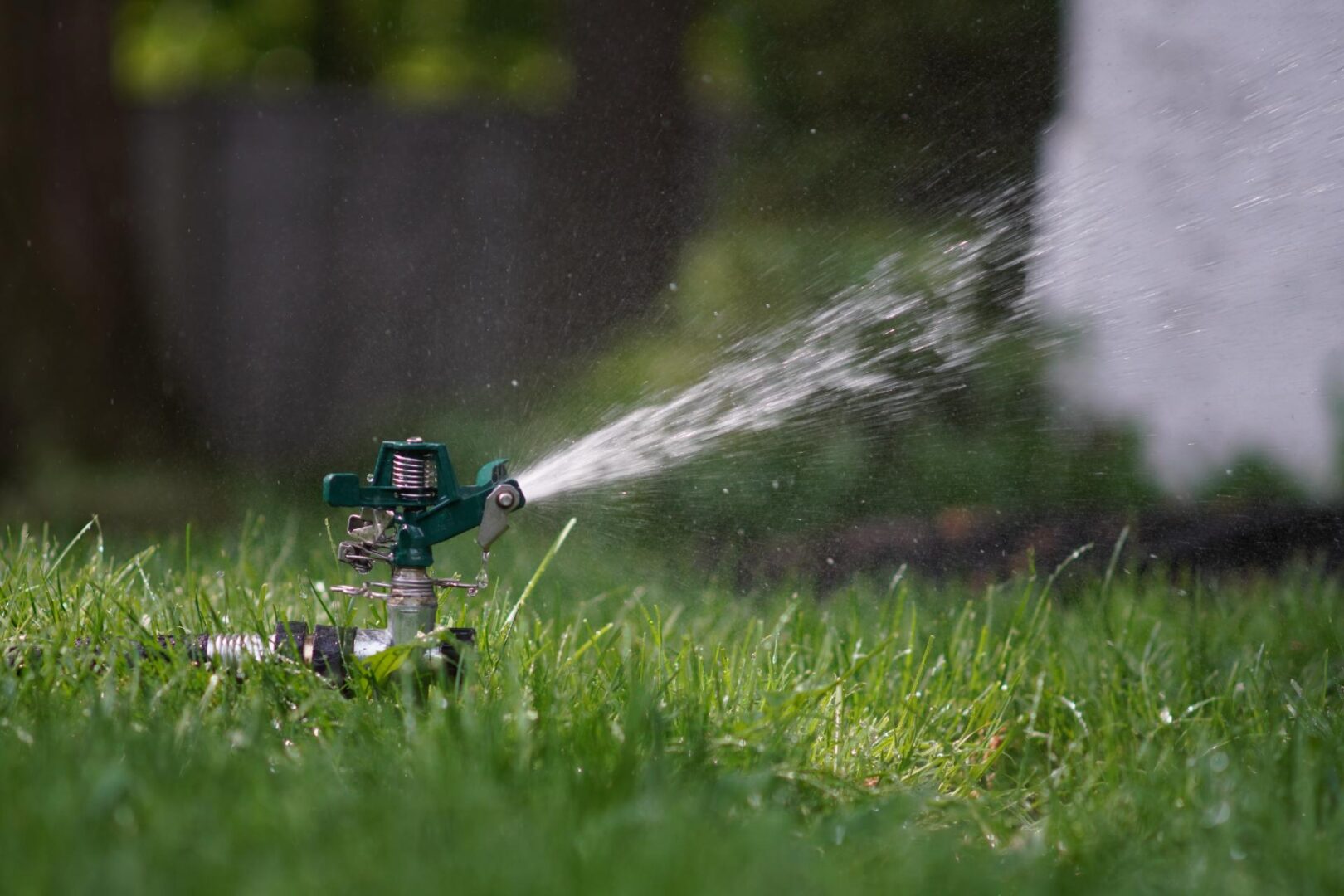 Albuquerque Sprinkler Inspection
Sprinkler System leaks and failures can lead to high water bills and potential damage to your home and property. If you are a homeowner or thinking about purchasing a home with a sprinkler system, have it inspected. Even though most of the sprinkler system is located underground, a knowledgeable service technician will assess the sprinkler operation. This will include a visible inspection of the controller, connections, sprinkler heads, control valves, backflow preventer, and rain sensor. Water meters are also inspected as a means of uncovering any possible leaks. We recommend that you have your irrigation system serviced at least twice a year by a licensed professional.
Our Sprinkler Repair & Inspection Services Include: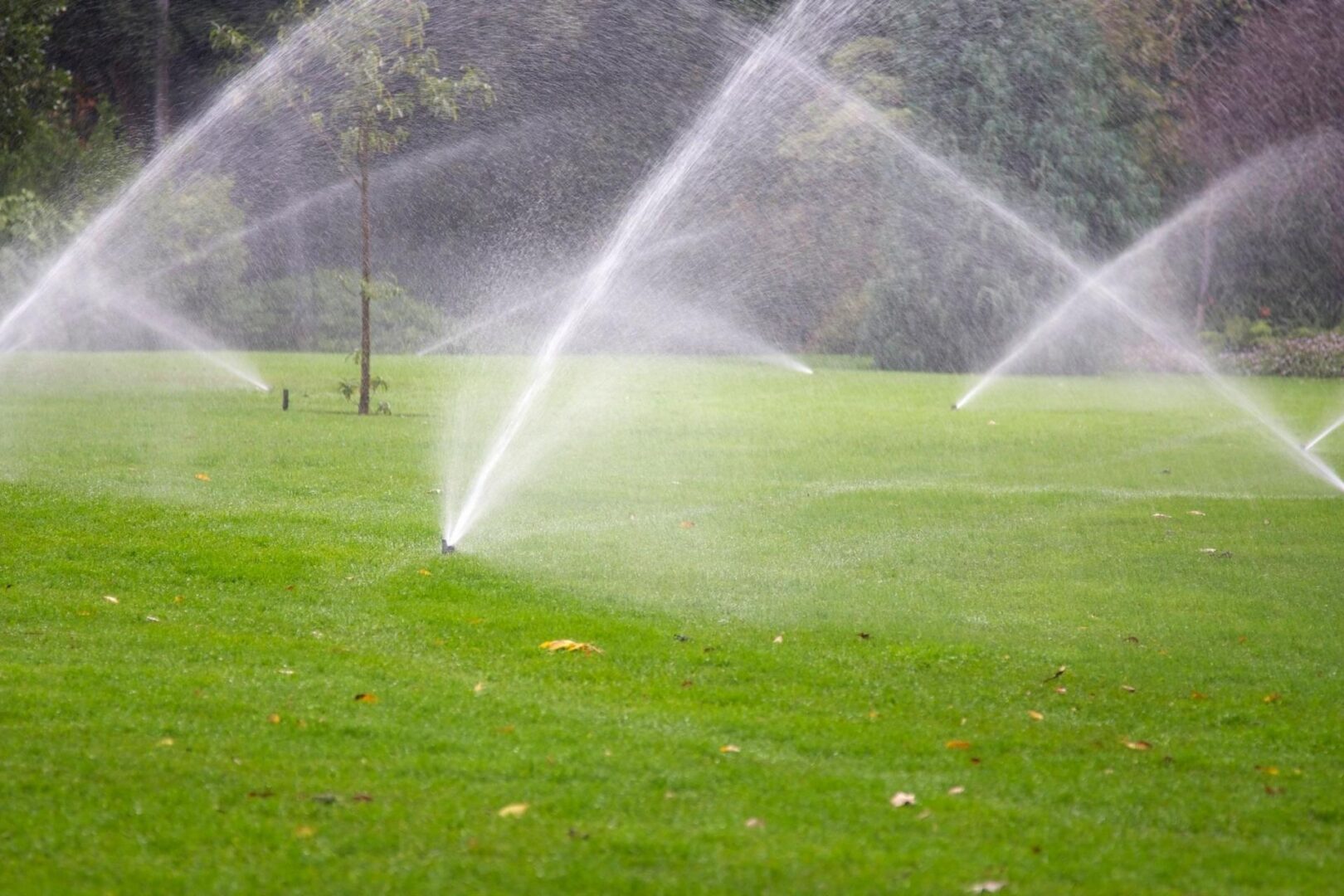 Albuquerque Sprinkler Inspection
Serving Albuquerque, Rio Rancho, and Corrales Since 2005
A good sprinkler system tune-up/irrigation system inspection is one of the most important steps to keep your sprinkler/irrigation system running at optimum efficiency.
Checking your sprinkler system regularly will save you money in the long run as any sprinkler repairs will be made on a timely basis. Just 1 to 3 broken sprinkler heads or pipes can cost hundreds of dollars on your water bill. We have had many customers with water bills in excess of $500, $600, and even $700 due to broken sprinkler heads and/or broken pipes that were just wasting water.
Albuquerque Drip Irrigation Installation
Serving Albuquerque, Rio Rancho, and Corrales Since 2005
Albuquerque Drip Irrigation InstallationLandscape drip irrigation is a method of delivering water slowly, at low pressure, at or near the root zone of the landscape plant material. It is often referred to as targeted or precise watering because drip irrigation allows you to target the precise area that you want to irrigate. Drip irrigation systems typically operate between 15-50 psi, and flow rates are measured in gallons/hour (GPH) versus gallons/minute (GPM).
What is subsurface drip irrigation? Subsurface drip irrigation is tubing that is trenched below the grass surface. The system delivers water directly to the root system, where water is needed. Grass blades do not need watering, so getting the water directly to the root system is a more reliable way of ensuring the turf is getting water where water is needed.
Drip irrigation is the most efficient type of irrigation and subsurface drip is especially so because it is unaffected by wind and evaporation. This results in 70% less water use than conventional overhead sprinklers.
There is a high degree of water application control which ensures that turf is being watered the same amount throughout. The better the distribution uniformity, the deeper the root growth for turf will be.
With Discount Sprinklers Irrigation Drip Systems it is possible to irrigate regardless of wind conditions. Lower pressures are generally needed and lower flow per unit area, requiring less water and energy. It also solves the problem of water evaporating from the surface of the turf before it can reach the root system.
Compared with spray heads where water from the surface relies on gravity to infiltrate the root system. Discount Sprinklers can design a drip irrigation system to put the water right where you need it. Think of it like a gas tank for a car that enables you to distribute gas directly to the engine where it is needed to run. Subsurface irrigation allows you to put water in the turfs "gas tank" so it can be delivered to the roots, right where the water is needed.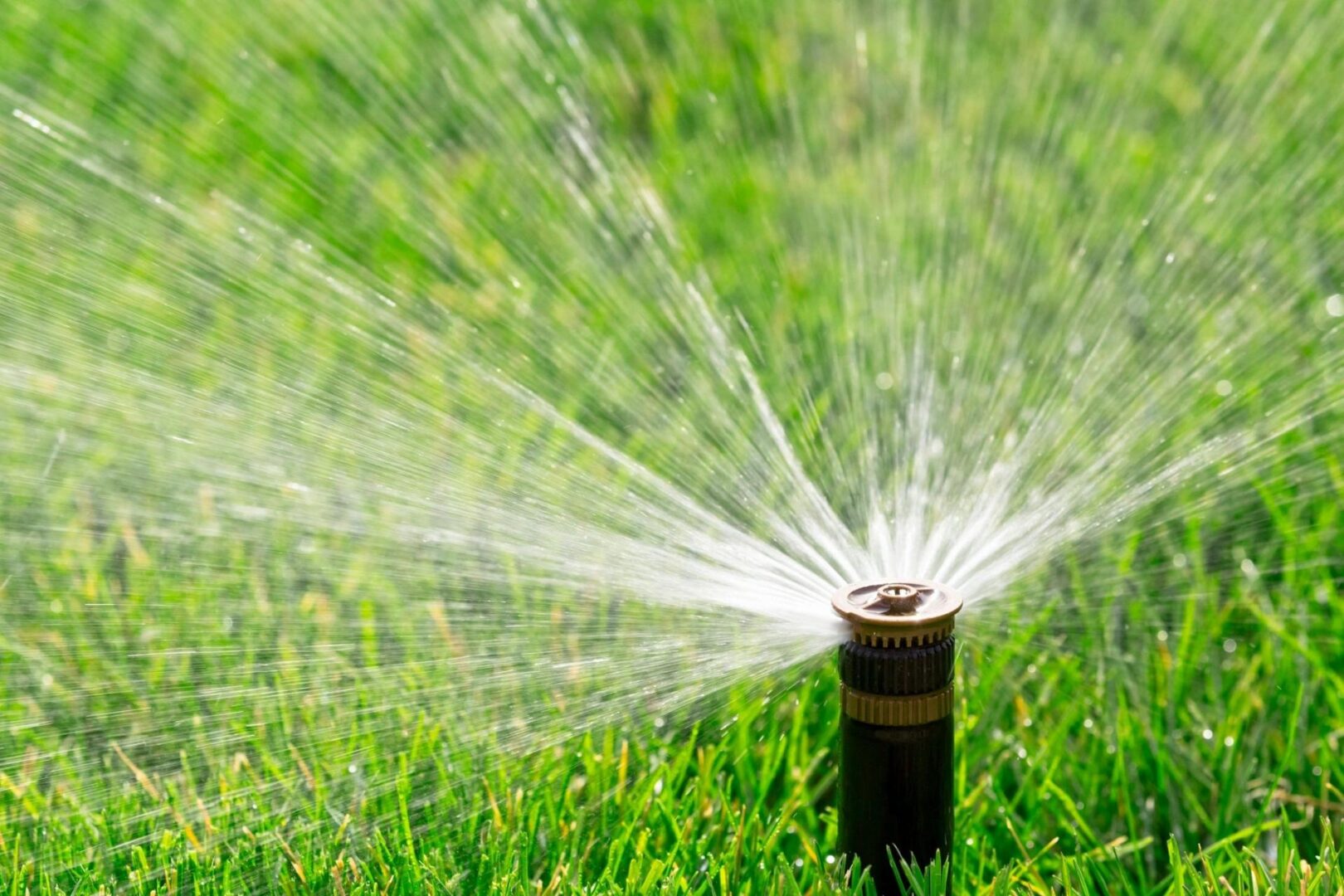 Albuquerque Sprinkler Maintenance Program
Scheduled Sprinkler Maintenance Services
Discount Sprinklers would like to provide you with the Albuquerque Sprinkler Maintenance Services that are needed for your sprinkler system in Albuquerque & Rio Rancho and surrounding areas. Sprinkler system maintenance is preventative maintenance just like changing the oil in your car. Maintenance will prevent the deterioration of your system beyond repair, keeping you from having to install a new system, and prevent the costly replacement of a dead landscape. Or, if a broken pipe is undetected, the leak could cause your water costs to increase exponentially, whether you have your own well or a water meter. By maintaining your Sprinkler System now you will save yourself money now and in the future.